Your Professional
Heating & Cooling

Company

Started in 1996, Best Services of Oconee continues to uphold top levels of quality in our full range of HVAC and plumbing services. Same ownership, same family run company, and still no compromising when it comes to our high standards.

Schedule Service Check Out Our Promotions
Our Services
At Best Services of Oconee, we repair and maintain all makes and models. We also offer plumbing services, whether it be repairing a simple water leak or installing the entire plumbing system in a new construction job. Our expert technicians get the job done right.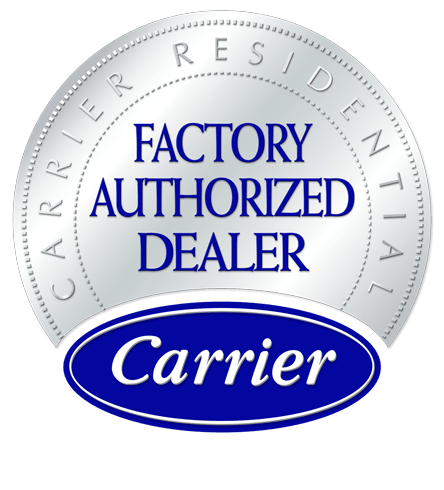 Cooling

As a Carrier Factory Authorized Dealer, Best Services of Oconee adheres to exacting protocols from start to finish. Fully licensed, insured, and bonded, our NATE-certified team is proficient in groundbreaking cooling technology. Contact us to schedule A/C service today!

Heating

Best Services of Oconee has proven the benefits of preventative strategies. We trim cost of operation and ownership while optimizing comfort and air quality. Fully licensed, bonded, and insured, we adhere to flat rate pricing, flexible scheduling, and swift turnaround.

Air Quality

While homeowners are becoming more concerned with integrity of indoor air quality, Best Services of Oconee has made healthy living environments a priority since 1996. Over the last 24 years, we've kept up with advancing technology. Contact us to improve your home air quality today.

Plumbing

Family operated and under the same ownership since the beginning, we've honed our services to take better care of our residential and light commercial customers and maximize the return from our efforts.
Best Services of Oconee meets the strict criteria of a Carrier Factory Authorized Dealer, specializing in everything from oil/gas conversion to new construction projects, air quality concerns, geothermal options, and so much more. No matter your demands for comfort, our NATE-certified team exceeds expectations.
For top quality A/C & heating services, call Best Services of Oconee today!
Whether for HVAC or plumbing, we offer free estimates on new design/installation and replacements and highly recommend a cost-effective maintenance plan. Give us a call for jobs handled properly, quickly, and to your satisfaction. We're here whenever you need us, including 24/7 emergency repair across Seneca, Utica, Clemson, Westminster, and Central, SC.
Expert HVAC Repair, Maintenance & Installation in Seneca, Utica, Clemson, Westminster, and Central, SC
See What Our Happy Clients Have To Say
Air Conditioner Repair, HVAC Service & AC Installation

Utica, SC, Seneca, SC & Clemson, SC

For professional heating, cooling, and plumbing installation, replacement, repair, and maintenance, we provide for residential and commercial application with flat rate billing. We are fully licensed, bonded, and insured and a current member of the South Carolina Association Licensed Trades. Find out why we consistently earn top rated reviews from our customers. Simply get in touch with Best Services of Oconee at 864-551-4481.

Heating Service & AC Repair in Clemson, SC
A/C Installation
Get ready for the summer with a new high-efficiency A/C unit from Carrier. Contact Best Services of Oconee for more information.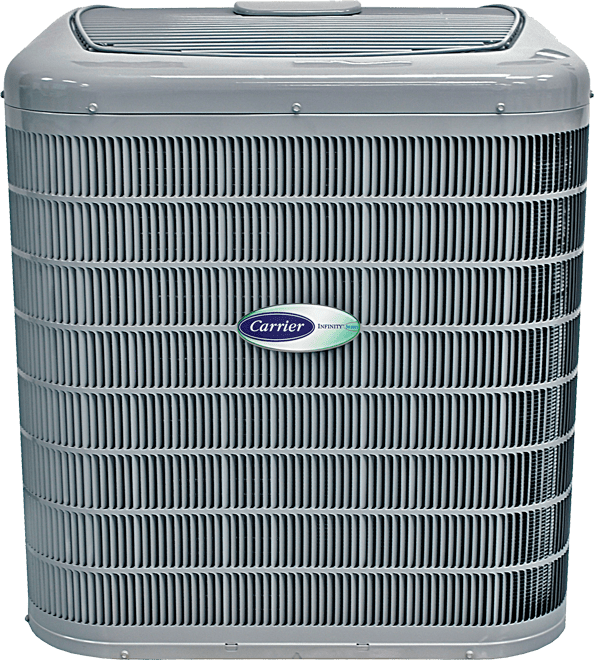 Furnace Maintenance
Rest assured that our technicians are experienced with your equipment and know how to keep it running in peak condition.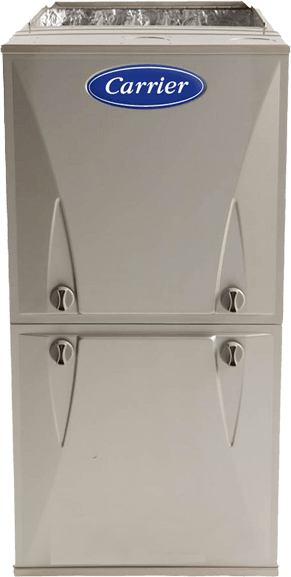 A/C Maintenance

∴

HVAC Service

∴

AC Repair